Services
Video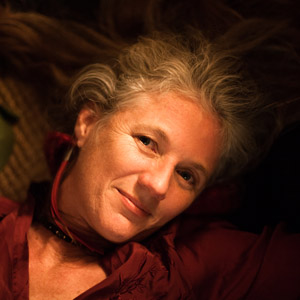 Welcome to The Woman Way! I'm DeAnna Alvarez, Yogini, Doula, Birthing Coach and Life Coach.
Events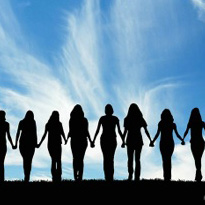 We are in constant motion. There are many events going on at The Woman Way as well as www.MagicalHeartWoman.com
Coaching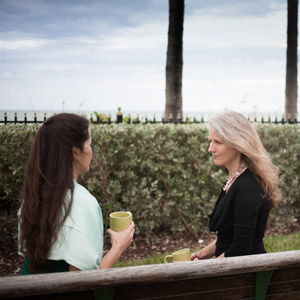 Women's Work has been a compilation of my studies in yoga, holistic birth, mothering and attachment parenting, nutrition, herbs, shamanism, temple arts and sacred dance, priestess and earth spirituality, folklore, storytelling and sacred sexuality.
Blog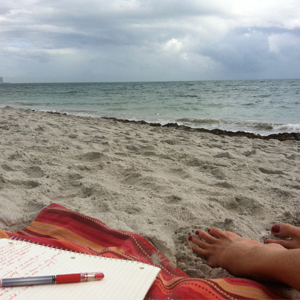 I stand on the ground of the Maiden of love, of the pure fertile orgasmic dance of creation, of the mystical and the magical, of the constant cyclical rhythm of the sensual flow of consciousness, of her blood and tears, of her joy and laughter…
Testimonials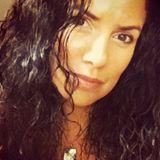 I Am So Thankful…
I am so thankful for your amazing support! You know exactly the right questions to ask in order to get to the 'real' issues of the heart. You have such a talent for bringing the truth and light of the soul to the surface. I love how you gently nurture all the emotions that come up for me and then help me to begin the healing process for all that is uncovered. Since working with you I have a new clarity and confidence about my future. You are a special gift sent from heaven for women. It is an honor to know you and to be mentored by you!!!